Qgiv now offers an integration with 360MatchPro by Double the Donation. Donors can automatically check their matching gift eligibility and submit matching gift requests to their employer—directly from a Qgiv donation form!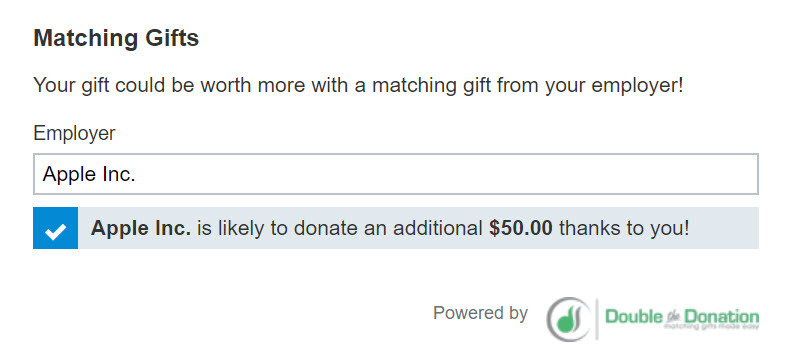 "Our mission is to help nonprofits raise more from the corporate matching gift programs their donors are already eligible for," said Adam Weinger, President of Double the Donation. "The 360MatchPro integration with Qgiv makes it easy for busy nonprofits to set up matching gift automation to do all the hard work for them."
The Double the Donation integration extends beyond just Qgiv donation forms—donors can now check their matching gift eligibility on Qgiv's peer-to-peer and auction platforms. Click here to read more about the integration expansion.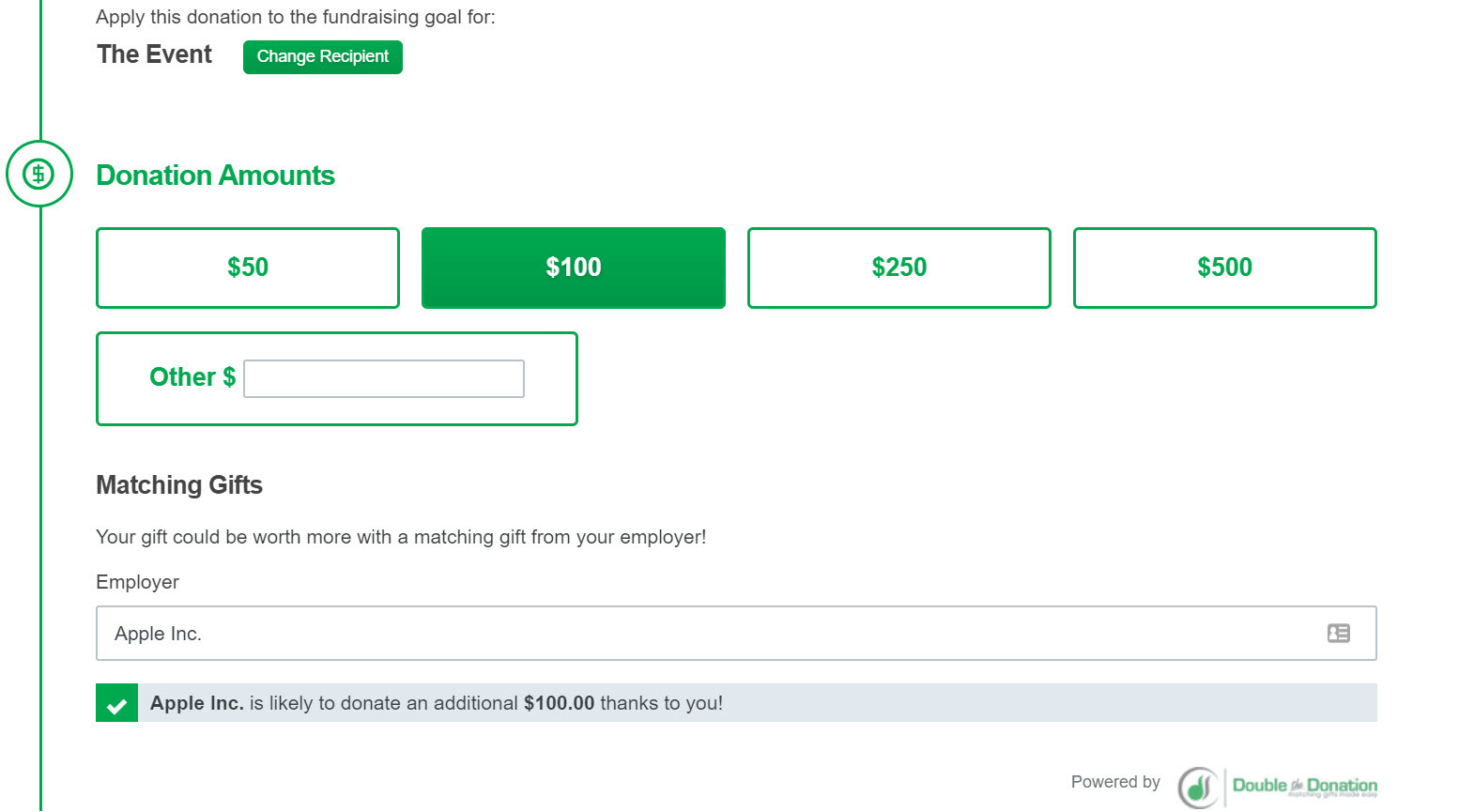 By delivering matching gift information to donors as they're making a gift on a Qgiv form, this integration helps nonprofits close the $4-7 billion revenue gap in unclaimed matching gifts.
If you're a Qgiv client using Double the Donation's Pro plan, you can find and enable the Double the Donation matching gift option in your control panel under "Form Settings" for each donation form. There's also an option to contact Double the Donation if you're not already a customer or if you'd like to upgrade to the Pro plan.
To learn more about the integration, check out our full press release below or request a demo to see the integration in action.